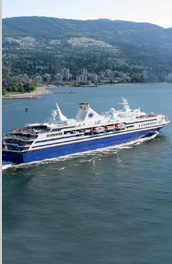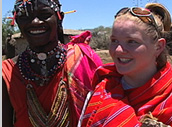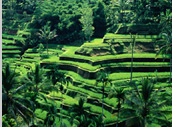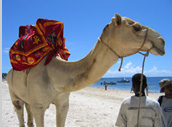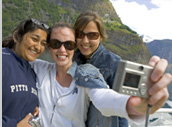 ORDER YOUR


SEMESTER AT SEA
VOYAGE DVD


Remember your Semester at Sea voyage with an International Film & Video "Semester at Sea Voyage DVD." We produced and have made available DVD copies of all voyages, from 1989 through 2008.

These superb 2-hour DVDs features most of the exciting activities from all the ports-of-call as well as the diverse shipboard life, combining a great deal of learning with a tremendous amount of fun. Your voyage changed your life for the better and by ordering this VOYAGE DVD you'll be able to bring all those life-changing memories vividly back to life.

At home, you'll be able to show friends and family this 2-hour broadcast-quality program and relive exciting moments of your Semester at Sea world voyage.

The cost of the 2-hour DVD "Regular" version of the SAS Voyage DVD is $89.

You can send us a note indicating which Voyage DVD you want, with a personal or business check, or a money order. You may also purchase the DVD online via PAYPAL, as indicated below. Very important - once you have placed the order in PAYPAL, be sure to email us at Marlin@iFilmVideo.com to let us know you completed the PAYPAL order and tell us WHICH voyage DVD you purchased.

We'll send out your DVD within 10 days of receiving your payment and note telling us which Voyage DVD you want. This will be one DVD you'll want to show many times, this year and in years to come. It's often been called "the best souvenir of the voyage." Thanks for ordering.


| | |
| --- | --- |
| | |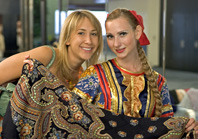 From 1989 until 2008, International Film & Video was the exclusive professional production company contracted by Semester at Sea to make comprehensive video documentaries (Voyage DVDs) telling the exciting stories of the many Semester at Sea educational voyages sailing around the world.






(3 minute trailer:

"Semester at Sea")


During those years, each Voyage DVD was produced by two of our professional video producers, who sailed along with voyage participants, shooting all new footage of each voyage. Each DVD showed how participants experienced other exciting cultures and countries. These programs also featured highlights from the many shipboard activities during the voyages. Each Voyage DVD features a fantastic soundtrack of music from all the countries. Also included are dozens of short sound bites and comments from people on the ship and in ports of call, great sound effects, titles and graphics to help illustrate your travels. Please note these programs were made with professional television video equipment.

From 1989-2008 we created more than fifty individual 2-hour Voyage DVDs for Semester at Sea. They are often called, "the best souvenir of the voyage." Students, staff, faculty and other alums still have the opportunity to purchase these unique DVDs, directly from us. You can send us a note indicating which Voyage DVD you want, with a check, to our address, or pay via PayPal. The cost is $89 per DVD. For more information about acquiring a DVD from a past SAS voyage, contact us at (503) 757-8445 or Marlin@iFilmVideo.com